April 12, 2021 through June 21, 2021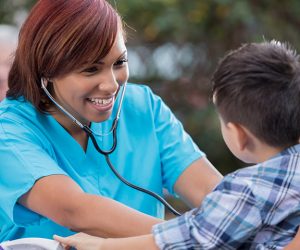 If you have a passion for community health or you have been personally affected by SCD, SCDAA encourages you to apply for community health worker (CHW) training. Our program covers the core competencies of CHWs and sickle cell disease. Live lectures, in-class assignments and homework provide an array of learning opportunities! SCDAA offers CHW training twice a year online in addition to one day trainings for SCD client non clinical providers.


Who Should Apply?
Anyone with a passion to serve and support the Sickle Cell Disease community!
Where Does The Training Take Place?
The course is offered completely online. Training sessions are Mondays and Wednesdays from
11 am – 4 pm ET
What is the Cost?
The training cost is $1,060 which includes access to training platform, materials, and final exam. (Limited number of full scholarships are available)
This program is supported by the Health Resources and Services Administration (HRSA) of the U.S. Department of Health and Human Services (HHS) grant number U38MC28326. The contents are those of the author(s) and do not necessarily represent the official views of, nor an endorsement, by HRSA, HHS, or the U.S. Government. For more information, please visit HRSA.gov.